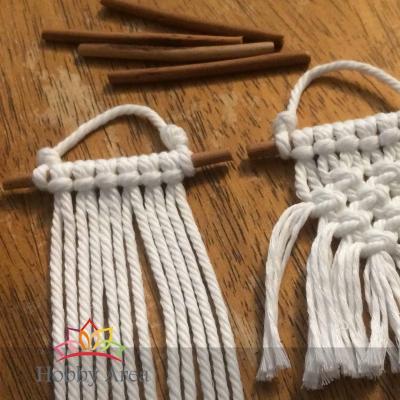 No matter how long the art of weaving is forgotten, it was reborn with renewed vigor and not only acquired new features but also changed its name. At different times, the art of weaving was called: square weaving, knotted lace, knotted fringe.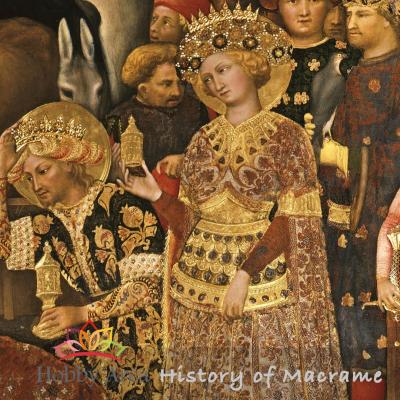 Macrame (from Arabic. - braid, fringe, lace or from Turkish. - scarf or napkins with fringe) - knot weaving technique.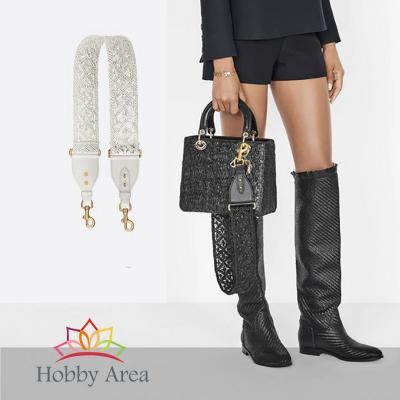 When I say the word "macrame" most of the people with thinking about macrame from the '70s like an old school with an ornamental flowerpot and mural decoration.