HANDPICKED FOR YOU
Top seller in the week
Nothing is permanent in this world. Even a reel of macrame cords end one day.
Nothing is more satisfying than a perfect macrame project. And when you're just starting out, it's difficult to know where to begin. Fortunately, there are many cool projects that you can learn to do with macrame.
LATEST FROM BLOG
The freshest and most exciting news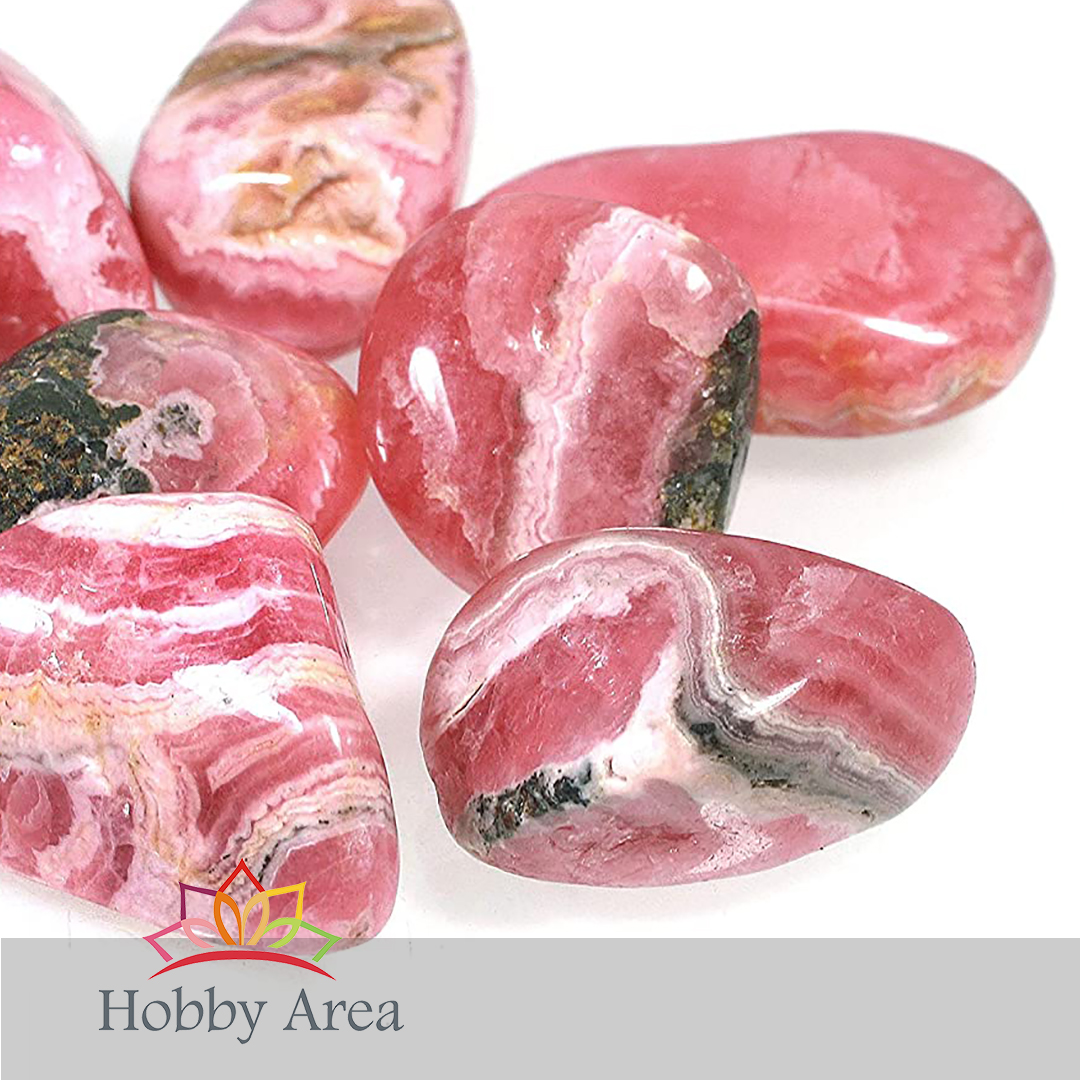 Rhodochrosite allows you to know the truth, and this is hard work, which not everyone can do. The stone is suitable for ...